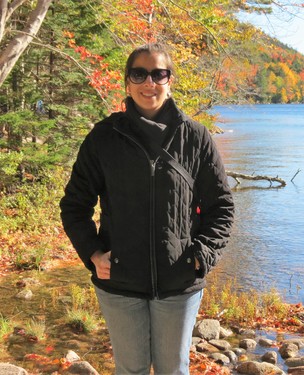 Aubrey has always had a love for animals, and after a few bumps in the road she got her foot in
the door and found her way to us here at Milestone as a Technician Assistant / Technician in August
2016. She is happily married to her husband Dan. Together they have two dogs: Belle and Jaina, and
a clinic cat adopted from us named Sophia.