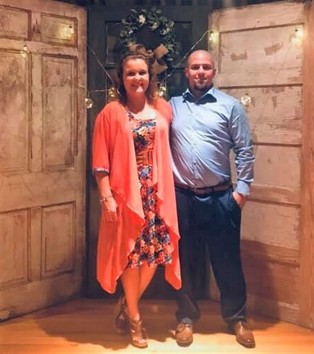 Brittany has been with Milestone since 2011 as a Technician Assistant / Technician.
She enjoys helping our clients and learning from our doctor's and staff's vast veterinary knowledge and experience.
She and her husband Brantley welcomed a baby girl, Hannah Grace in 2021. They also have wo cats named Raven and Vader. In her spare time time Brittany enjoys spending time with family and friends.