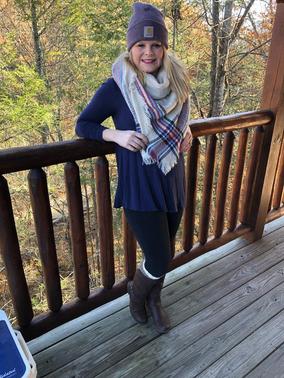 Kristen grew up in Landrum SC she currently lives there with her fiancé.
Kristen has  two dogs and two cats. When she is not at work she enjoys spending her
time exploring different states and being outdoors.  While Kristen just joined our vet
family, she has worked with other vets and has a passion for animals.